Upcoming Mother Lode Series Event
Box Office: 406-723-3602
Yuliyana Krivoshapkina
Friday, February 28, 2020 | 7:00 p.m.
General Admission: $25 | Students with ID and youth under 18: $15 | Children under 12: Free
The performance is part of the Folk in Schools project of the Montana Folk Festival and sponsored by the Dennis and Phyllis Washington Foundation. Co-sponsored with Mainstreet Uptown Butte, Yuliyana Krovoshapkina returns to Butte with throat singer Nachyn Choreve of the Sahka Republic of Siberia for SOUNDS OF SIBERIA. She is a virtuoso in the art of the khomus, the national instrument of the Sakha Republic in Russia. It functions much like a mouth harp but differs in several respects. A conventional mouth harp is limited in range, volume, and pitch. The khomus is loud and strikingly expansive in range.
Her repertoire combines throat singing and folk melodies. Her voice and khomus blend to create unique harmony that often evokes feelings of profound wonder. Audiences might hear the rustle of grass in the wind, the cry of a bird startled in the sky, and the quiet incantations of an ancient shamanic ritual. Yuliyana herself seems to undergo transformations as she adapts to a given song, to give her audiences the full sense of immersion.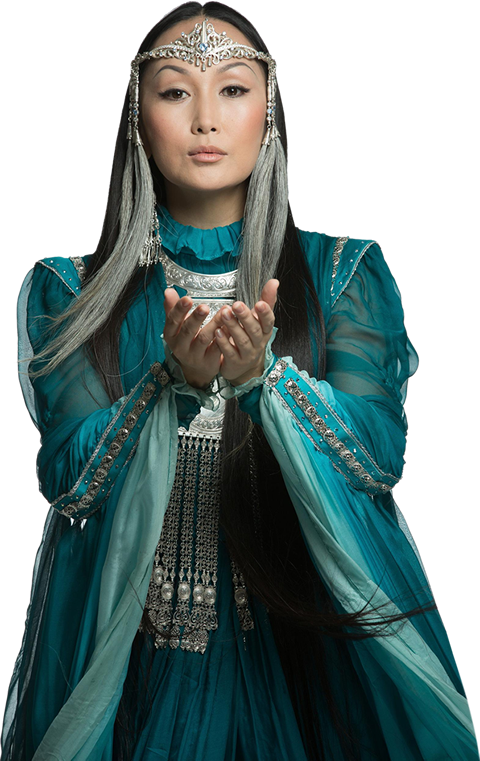 MBA & Lukas Seely present:
Gilbert Gottfried
Featuring Kevin Shannon
The Mother Lode Theatre
Friday, March 13, 2020
Doors open at 6:00 p.m. | Show at 7:30 p.m.
Advance Tickets $20 | Day of Show $30
Tickets available at:
The Mother Lode Theatre
316 West Park St., Butte, MT, 406-723-3602
Headframe Spirits
21 South Montana St., Butte, MT
Collective Elevation
34 East Galena St., Butte, MT
Mission Mountain Wood Band
The Mother Lode Theatre
Saturday, April 18, 2020
Doors open at 6:30 p.m. | Show at 7:30 p.m.
General Admission
Advance Tickets $20 | Day of Show $25 | Students $15 with ID
At first it was a rumble, but in case you haven't noticed, a roar of anticipation has been sweeping across the country. The legendary Mission Mountain Wood Band is back on tour, bringing their special brand of Bluegrass, Rock & Roll, and Good Time Montana party music to sold out venues from coast to coast, leaving audiences dancing in the aisles. M2WB is a band's band, playing every musical instrument with strings and every type of music while featuring three lead singers and specializing in flawless four part harmony.
Mission Mountain Wood Band likes to joke that "there is a fictional place called Mondo, Montana. It is a place we come back to with all our friends where the jokes are a little funnier, the music is hot and the dancing never stops." Join this unforgettable band for the Tour of the Decade.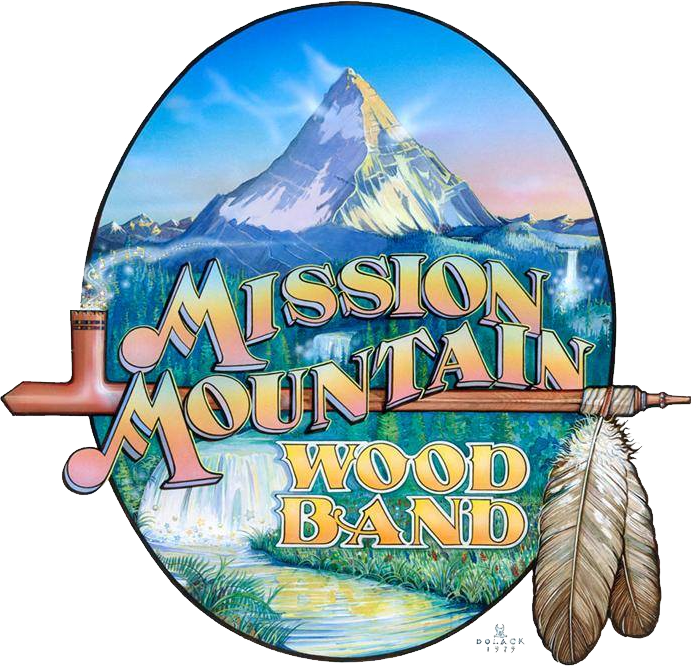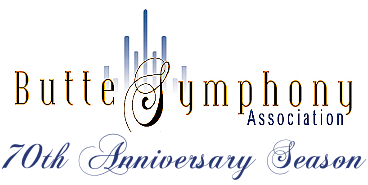 Butte Symphony Tickets: 406-723-3602
Main – Orchestra $99, Mezzanine $89, Loge & Balcony $79, Students $40
Butte Symphony Events
Butte Community Concert Series Events
Contact Us to Purchase Community Concert Series Tickets
Support Live Theatre! Get Your Tickets Today!