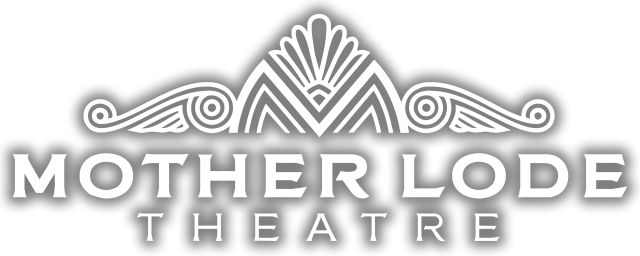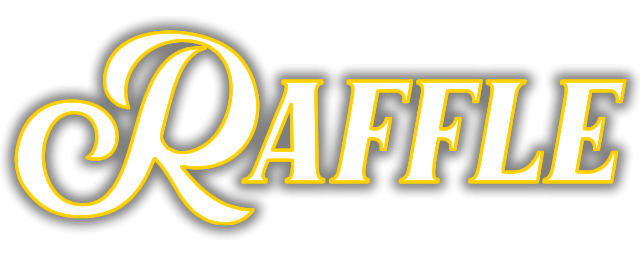 One winner gets their choice of a trip from Winspire!
250 Tickets  
•

  $100 Per Ticket  

•

  Drawing June 19, 2023

Proceeds will go toward a new set of stage curtains and valance.

Tickets available by phone or in person. The box office is open 10:00 AM–4:00 PM Monday–Friday at 316 W. Park St. in Uptown Butte, 406-723-3602.

Introducing the Underground Comedy Series!
The Mother Lode Theatre presents live stand-up comedy on the Orphan Girl Theatre stage!
Dance Shows At The Motherlode!
June 20, 2023
Dynamic Dance
7:00 p.m.

Sign up for our mailing list
Thank you to our sponsors!