Upcoming Mother Lode Series Events
Mother Lode Theatre

Proceeds to fund renovations, upgrades, and programming for the theatre. The Mother Lode is Butte's premier performing arts venue for the Mother Lode Series, Butte Community Concerts, Butte Symphony, and Orphan Girl Children's Theatre.
250 tickets – $100 per ticket. Drawing to be held December 6, 2019.
Win one of seven incredible travel packages! Broadway in Chicago, Cancun All-Inclusive, Monterey Golf Experience, Kentucky Bourbon Trail, Game of Thrones Journey, NAPA Valley Epicurean Adventure, NCAA Final Four Championship
Tickets available at the box office at 316 West Park Street M-F 10 a.m. to 4 p.m.
Read Details About Each Trip Package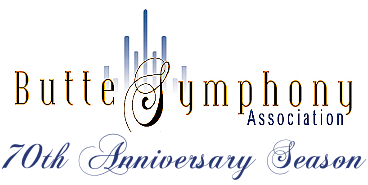 Butte Symphony Tickets: 406-723-3602
Main – Orchestra $99, Mezzanine $89, Loge & Balcony $79, Students $40
Butte Symphony Events
Butte Community Concert Series Events
Contact Us to Purchase Community Concert Series Tickets
Season Tickets: Adults $75, Students $15. Individual performance tickets are $30.
Support Live Theatre! Get Your Tickets Today!