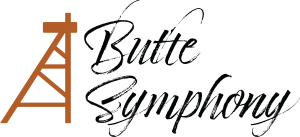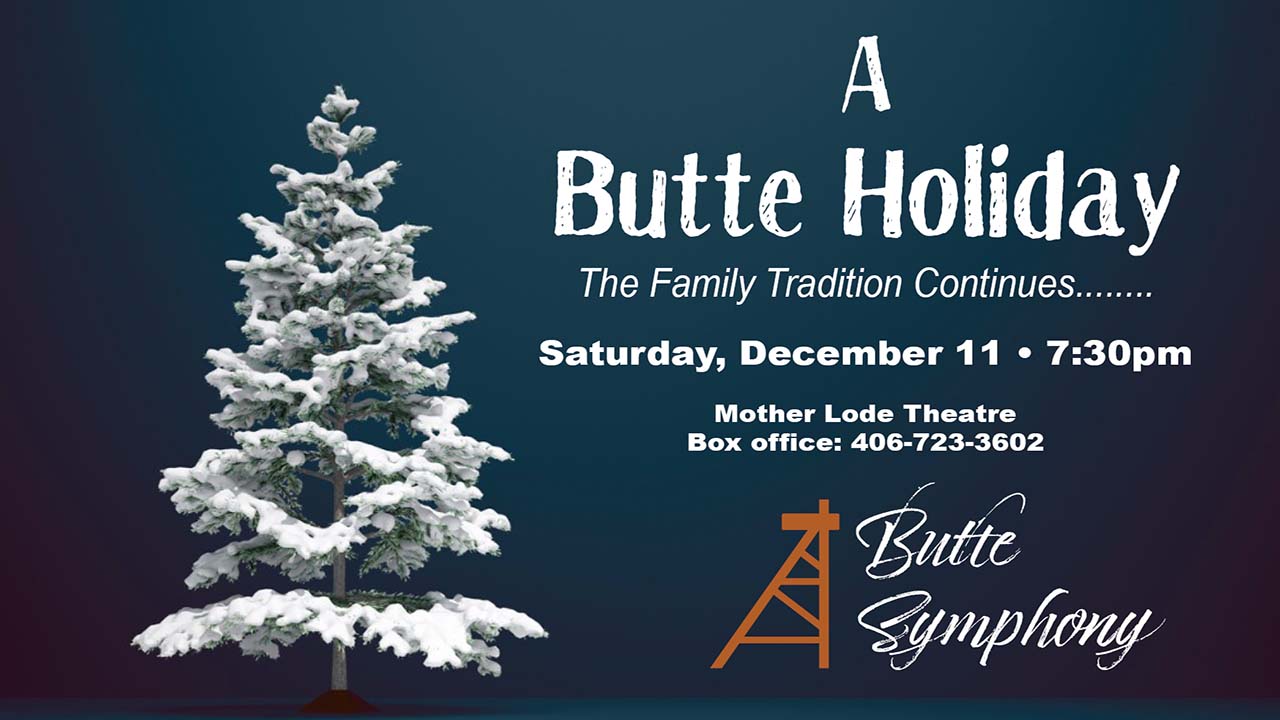 A Butte Holiday
Saturday, December 11, 2021
High school choral singers join the symphony to ring in a special time of year.
Movies & Their Music
Saturday, February 26, 2022
Join us for an evening exploring the magic of movies and their music.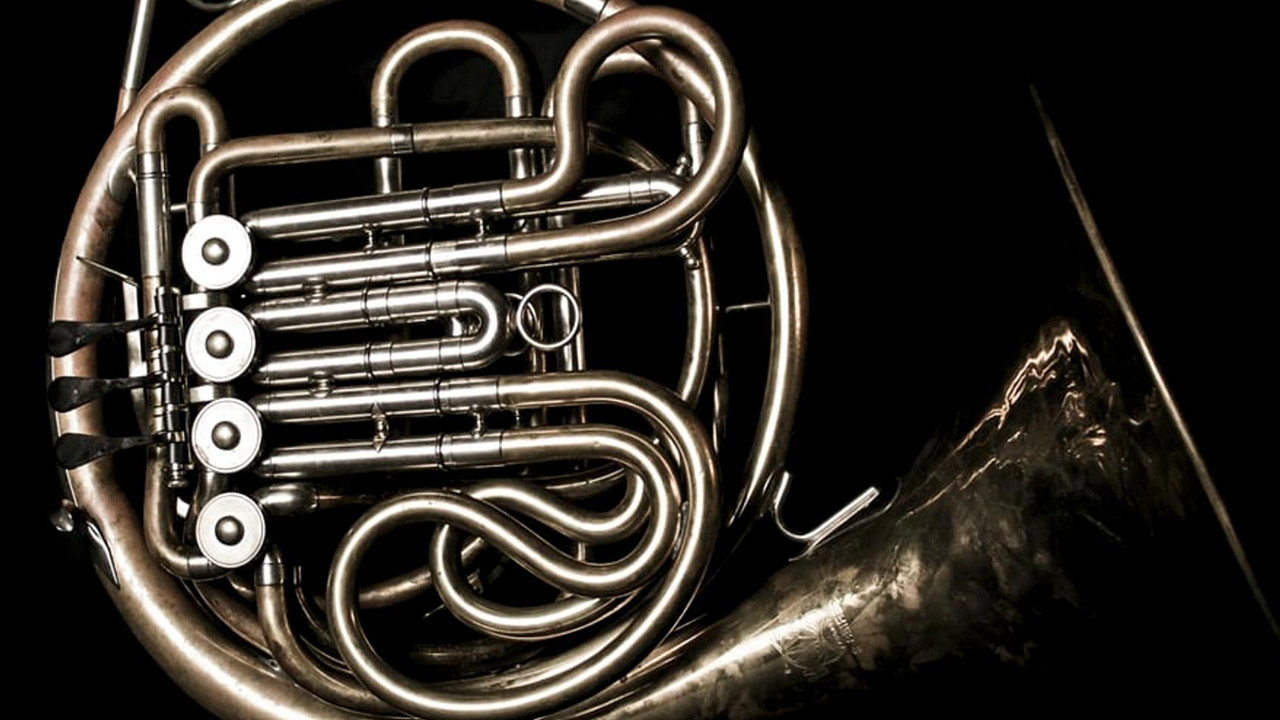 Vive La France!
Saturday, April 23, 2022
Margery McDuffie Whatley joins us to present the magnificent Saint Saens Piano Concerto.