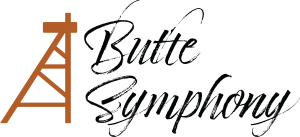 Call 406-723-3602 For All Tickets
Season Tickets
Season tickets on sale now. Call the Mother Lode Box Office for all tickets.
Fire!
Saturday, October 30, 2021
We begin our 72nd season with the excitement of FIRE! And music representing the resulting energy.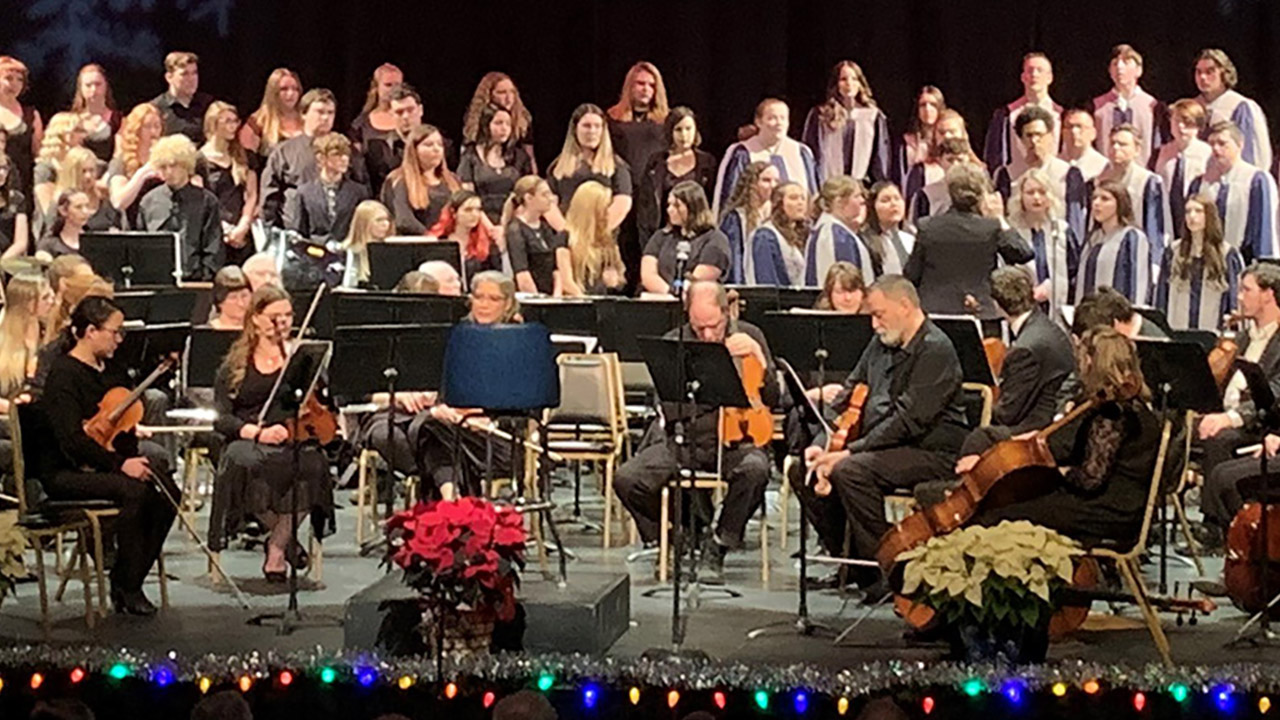 Home for the Holidays
Saturday, December 11, 2021
Featuring the Butte High School and
Anaconda High School Chorales.
Timeless Classics
Saturday, February 26, 2022
Classical movie themes and favorite silent films from a bygone era with the orchestra providing the music background.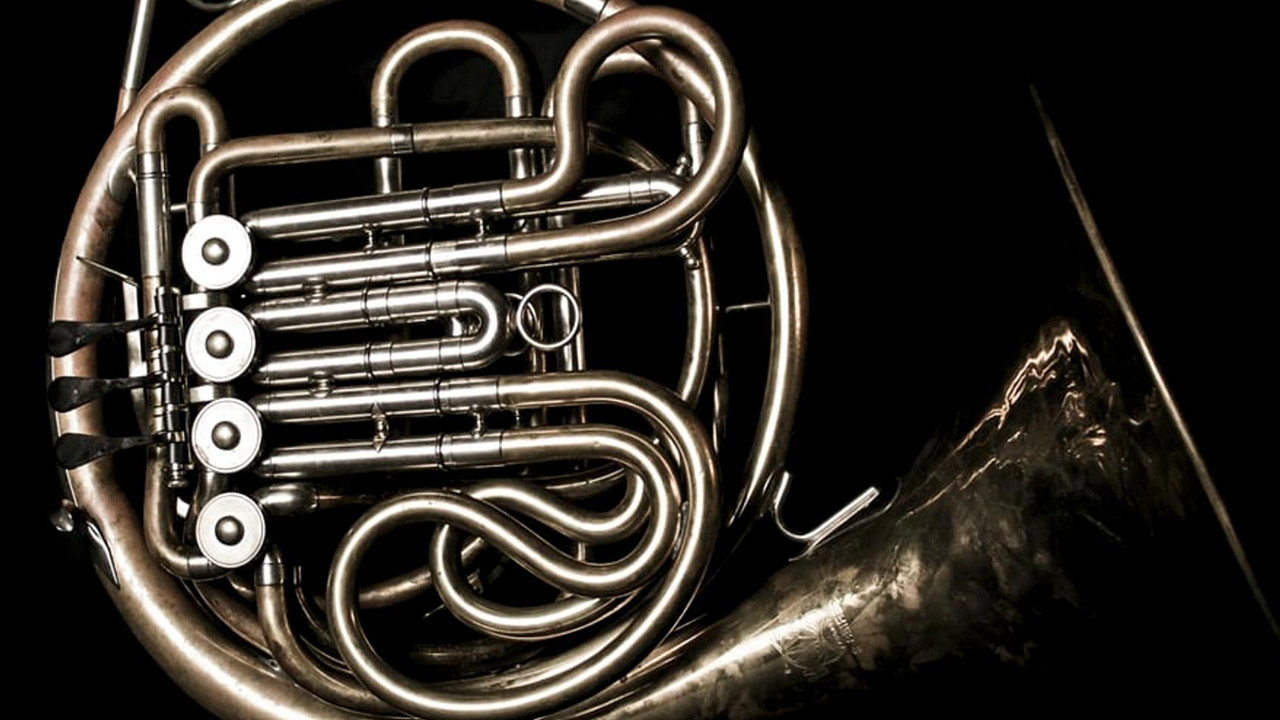 Vive La France!
Saturday, April 23, 2022
A variety of great music from our
French friends!